Frames
We carry designer frames from brands such as: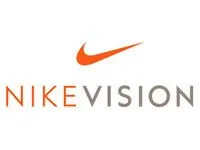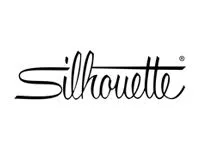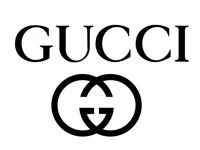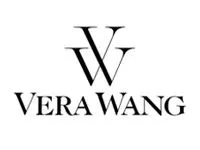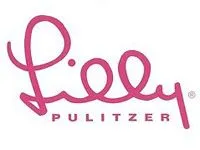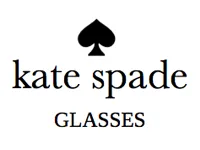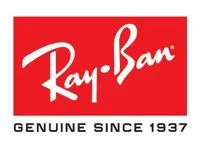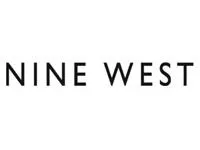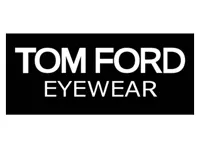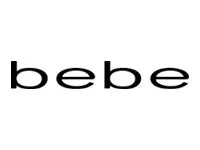 ...and more!
We also offer a wide selection of quality value frames from: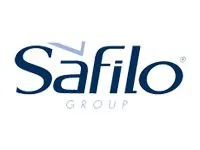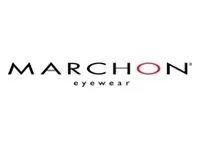 ---
Lenses
We offer the latest in lens technology, because we believe that our patients deserve to experience optimum visual performance from their lenses. In addition to traditional lens designs, we offer wearer-customized lenses in single vision as well as progressives. These lenses take into account a set of specific measurements to create a custom design for your eyes which will enable you to experience superior vision and clarity. All of our lenses are offered with premium No-Glare technology to minimize unwanted glare and reflections in your vision.

We also offer:
Polarized sun lenses to protect your eyes from harmful UV rays as well as glare from water, snow, oncoming vehicles and other sources that can be annoying and, at times, dangerous. Coppertone is our polarized lens of choice - it is also recommended by the Skin Cancer Foundation for protecting the eyes and the surrounding skin.

Trivex lenses, one of the newest lens materials on the market. Trivex lenses offer unparalleled safety and durability. They are extremely shatter-resistant and also resistant to scratching. Trivex lenses are especially ideal for children.

Occupational lenses for people who spend a significant amount of time on the computer or doing other mid-range tasks. These lenses allow you to have a large, clear field of vision for the computer, as well as an area for reading up-close.

Lighter, thinner lenses for most prescriptions. From polycarbonate to ultra-high index materials, we have a lens that will exceed your expectations of lens weight and thickness. Based on your prescription, you will be offered the material that will be most comfortable and aesthetically appropriate for you.

Transitions lenses, which are clear indoors but automatically adjust their tint when exposed to changing light conditions outdoors. Transitions lenses are ideal for active kids and adults who spend a lot of time outdoors and appreciate the versatility of a light-adjusting lens.

Quality sunglasses. All of our sunglasses provide 100% UVA/UVB protection. It is essential to be sure that your sunglasses are providing your eyes and the surrounding skin with adequate UV protection, not just during the summer, but every day of the year. UV rays can cause cataracts, macular degeneration, as well as a host of other eye health problems. Unprotected exposure to the sun can also lead to skin cancer around the eyes, intraocular melanoma, and damaging corneal sunburn. Purchasing your sunglasses from an eye care provider helps ensure that you are protecting your precious sense of sight.